I'm super excited about this! I've got a great giveaway lined up for you!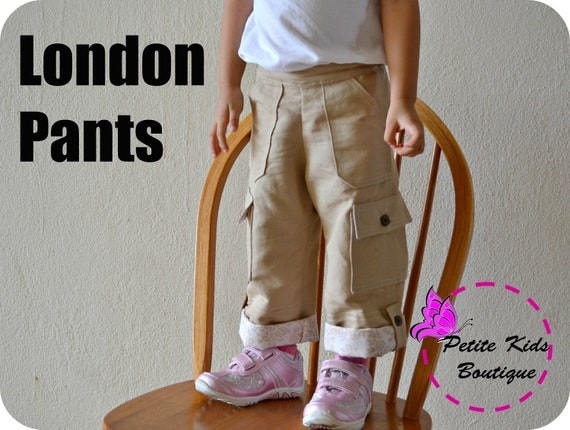 This pattern is for both girls and boys from size 12m to 8y and has so many neat little details that it was a blast to make!
I made a size 2 for my daughter. (And, I'm working on a size 3 for one of my boys.)
The brown fabric is from the second hand store--it's, I think a type of twill-ish fabric. I have no idea what it actually is. Ha, I had thought I had grabbed my linen only to find that it was still on the bottom of the stack, un-cut. And, the contrast fabric is a quilting cotton I received from a friend. I'm not sure where it's from or what it's called but it's cute.
The cute star buttons come out of bag of mixed buttons from Walmart.
It fits great--no adjusting needed at all and that is pretty good for my skinny girl! Plus, she'll be able to wear them for years lengthwise--just unroll the cuff.
I'd highly recommend this pattern for anyone with skinny kids.
And, now for the awesome giveaway!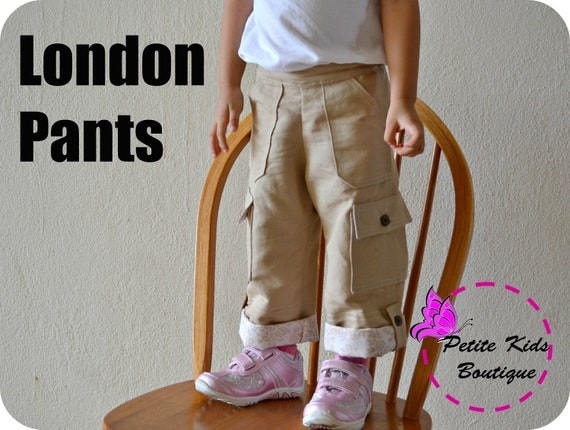 To enter, be or become a follower of my blog and leave a comment telling me your favourite pattern in the
Petite Kids Boutique
shop!
The giveaway will close on the 12th of October.
**Giveaway now closed**