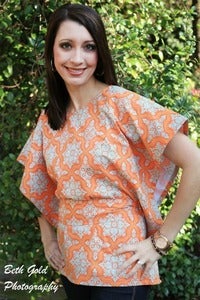 Img from Seamingly Smitten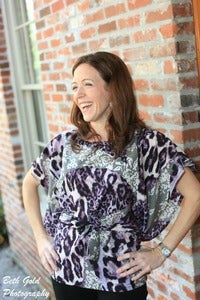 Img from Seamingly Smitten




I can picture this with a belt around it and some nice jeans.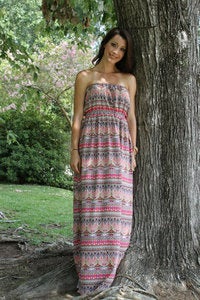 Img from Seamingly Smitten
This one also comes in sizes XS-XL.
Img from Go-To Patterns
Img from Go-To Patterns
So cute over top of some leggings!
Img from Go-To Patterns
This one includes a variety of gift bags--a wine bag, large gift bag, medium gift bag, small gift bag, and a gift card wallet.
A great idea to make re-usable gift bags that won't tear!
All of these patterns are included in the $24.95 pattern bundle--and these four alone are worth $34.00!
Again, a great deal which you can buy
here
.
Here is the full bundle--worth $139--all for $24.95!
Make sure to get it before it is gone--this ends the 11th!
And, it won't be coming back!