I think my daughter would LOVE this. I really like this doll--it is super cute and girly!
Img from Sew Much Ado
Is it not cute?

Img from Sew Much Ado
Img from Sew Much Ado
How cute is that?! Matching aprons for yourself and your daughter.
The sizing includes women's regular and girls size 3-6.
And, from
Gingercake
there is this sweet
lunch box
so your kids can take their lunches to school in that special lunch box from mom. Or, if you bag a lunch for yourself or your husband, what fun to be able to have a homemade lunch box to lug that lunch along.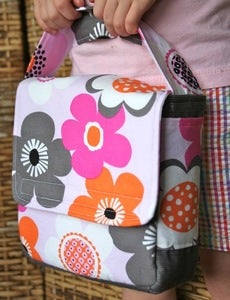 Img from Gingercake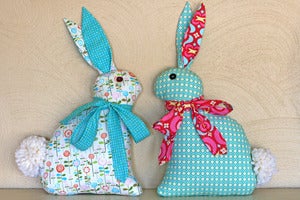 Img from Gingercake
Isn't that a cute stuffie? That'd be a great baby gift!
These are some of the patterns included in the great big bundle that is only $24.95 instead of $139!
Go
here
to buy the bundle.
There is only 4 days left!