(This post contains affiliate links!)

I thought it'd be fun to share some of my sources for some of my favourite sewing supplies.
This is so far from an exhaustive list but it's a short, fun list of items I love and enjoy using.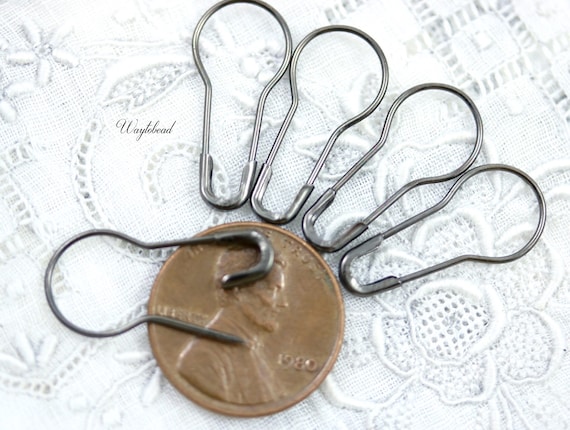 These are great for attaching your tags to your items if you're selling or gifting. They are delicate but add such a pretty touch! Add your washing instructions, logo tag, or even a personal note to your items.
The selection here is amazing! I've gone with mainly plain wooden buttons but the painted ones would add an amazing touch to your handmade garments.
These ship from Australia but arrive in a very reasonable time.
All your zipper needs in one place. Seriously. And the cost is very competitive as well. I stocked up on a lot of 7" zippers in a huge variety of colors.
I'm not sure I'll ever get through them all, but I love having a wide selection on hand when I'm sewing little pouches or need to find a good match for certain fabrics.